Consultancy Process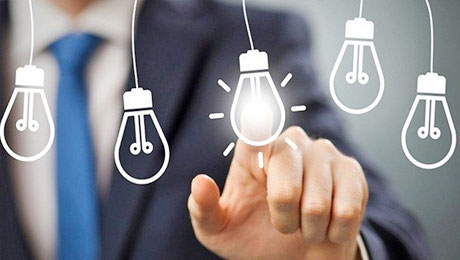 Carry out site surveys and study the application and the area to be air - conditioned or refrigerated before starting with design proposal.


With the data collected from the survey, prepare preliminary design & schematic layouts and present the design proposal to the client & Architect.


After getting approval from the Client & suitable system and capacity based on the energy efficiency and cost effectiveness.


Float tender with clear specifications to reliable vendors.


Evaluate and take part in negotiation of techno-commercial proposal and to select the vendor based on their experience, expertise & price.


Monitor the vendor consistently for the supply of correct materials as per the mandatory specifications and the quality of workmanship.


To take part in regular design/site review meetings.


Periodical visit to the project site for inspecting quality of work done, materials supplied and to prepare detailed report of the review meetings.


Co-ordinate with the customer, architects, interior designers and other engineering consultants, and HVAC vendors to execute the project without any hassles and completed within the stipulated time.


Take part to verify the testing and commissioning and validation of the systems and take forward the project to a grand success.